Why TRISOFT
because

we can
TRISOFT successfully translated commercial goals into high quality technical outcomes in a very cost-effective manner. I would not hesitate to recommend them.

Have worked with Radu and the team at TRISOFT for some time now and would definitely recommend. We have engaged them for multiple projects across web and mobile technologies and have been consistently happy with the results. Their ability to communicate effectively and understand the importance of tight deadlines has been excellent. It has been a pleasure to work with Radu and his team and we will be continuing to do so.

TRISOFT delivered great results while working with our team. They were always available to chat, and contributed business recommendations on top of the task at hand, to help us streamline our tech infrastructure. It has been a great experience working with Radu and I will continue to recommend my friends to his company. Thanks!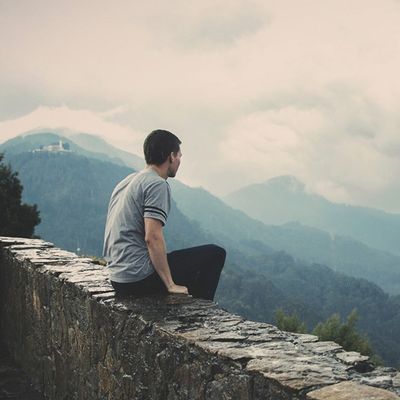 What we do
TRISOFT is specialized in using the following stack: Symfony framework, PHP, MySQL, PostgreSQL, MongoDB, NodeJS, Golang, Javascript, HTML/CSS, git, Linux etc. ... plus our unshakeable trust in your ability to learn anything.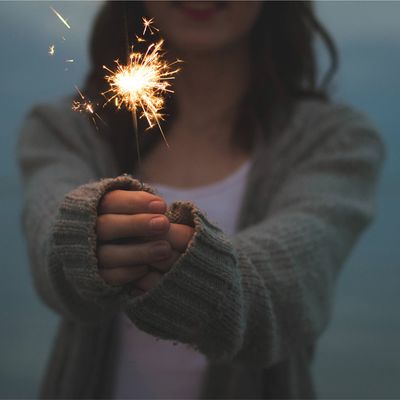 Why consider us
We think that dev-people would sometimes rather work remote (from wherever they want), of course with the ever-open possibility of getting together for a beer/coffee or a brainstorming coding session in one of our offices.
Our experience suggests that you don't have to work on Monday if you prefer working on Saturday, or that having a flexible schedule (no 9am to 5pm, if you rather do 1am to 9am), that suits your work rhythm, is more productive.
Communication and software is what we do best! So please do share if ever/whenever you encounter problems, because open and honest communication is the wisest you can go.
The best way to get better at doing stuff it's by trying for yourself. But sometimes (ok, most times...) it's easier if you have someone to ask for advice and guidance. Therefore, we provide mentoring and code reviewing to ensure the quality of the written code (respect for coding standards).
We support ideas (your ideas) that might not be mainstream, but show potential when it comes to progressive impact and smart implementation. So don't be shy in letting your mind be creative!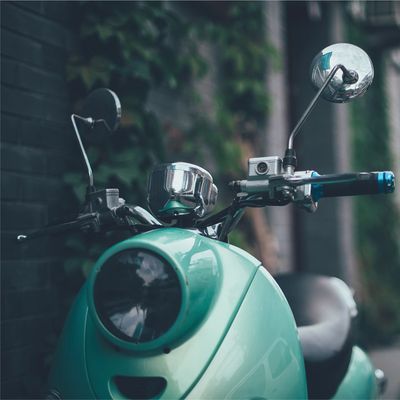 Who are we looking for
We like developers and interns who:
are do-ers (have initiative and stamina),
are loyal,
are problem solvers,
are able to learn constantly and independently,
can work autonomous and in a team,
can communicate very well, in Romanian with the team members and in English with our customers.
Subscribe to our newsletter
You will receive automatic notifications each time a new position opens up.
You have subscribed to our newsletter.